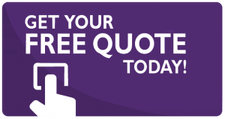 Welcome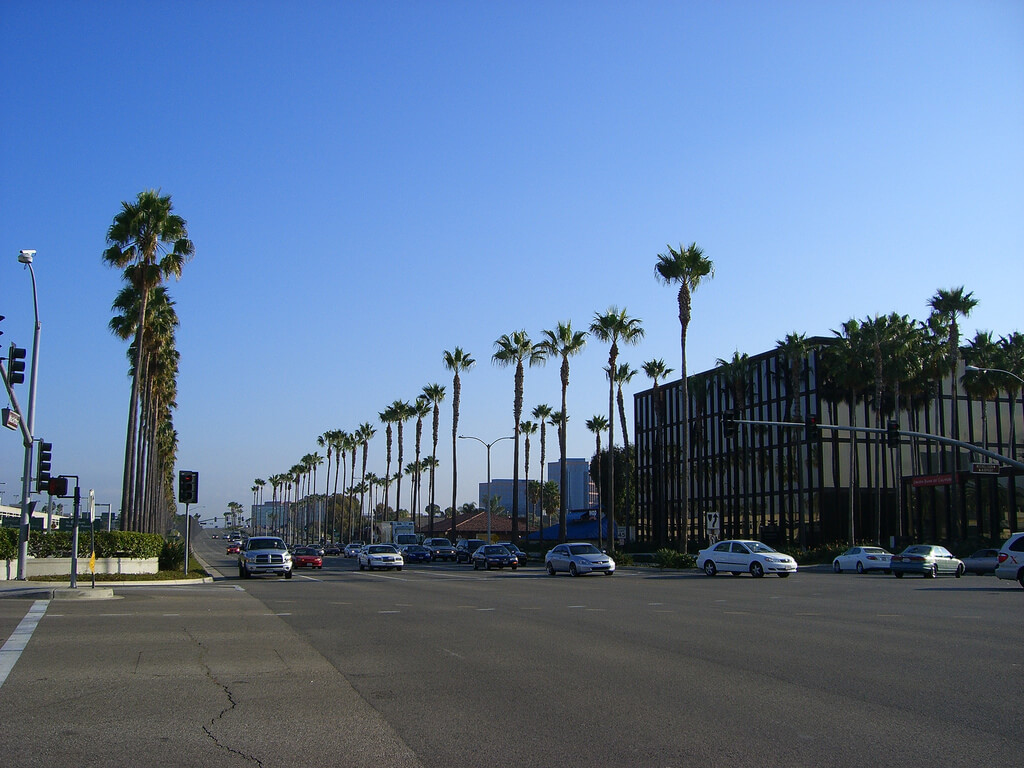 Some companies have a bad concept about standards and think they are only limitations that don't allow them to operate normally. Well, they are the opposite. If you are not familiar with ISOs, then you don't know they were created to allow companies to do things in the best possible way. And this could sound like a lie since many standards are actually regulations. However, when you implement them and notice all the benefits that bring to your company, you stop looking at them as regulations and start thinking more about only something that can boost your company.
This is the case with all the businesses and companies that decide to implement standards, and we are sure you won't be the exception since you only need to get familiar with them. That being said, you must know that implementing standards takes a lot of work, time, and resources. This is why not all companies have the luck of implementing them without too much effort.
However, there is always a solution if you want to make things easier for you and allow your company to implement every standard that is needed. At ISO Pros, we are an experienced and qualified business in the field that has been implementing them for over a decade. And when we say "implemented", we mean we have been assisting companies with the process during all this time.
We know how important is to get certified and allow your companies to show the seal of approval after meeting all the requirements. But we find it quite more important and crucial to know how to implement the standard correctly.
If you don't do it perfectly, there is no way you can get certified. This is why we have put a lot of effort and time into providing support, assistance, and consulting services in the area instead of only a piece of paper.
Companies from all industries and in the entire state of California, have contacted us over the years to help them with mandatory and optional standards. We are specialized in over 30 different ISOs, which means you can rely on us when it comes to a large variety of them for aerospace, automotive, or other industries.
We have made sure to provide several ones in order to cover all your needs and requirements. Not many companies in Irvine are able to put the quantity at the same level of quality.
Fortunately, we have a large variety of standards but we haven't sacrificed quality thanks to our experts and all the effort every person in our company has put in to continue to provide the best services. And instead of offering the same or fewer ISOs, we have been increasing the list in our company.
If you want or need training, assistance, or a team of experts that can implement it for you, make sure to contact us and we will be there providing all the services you need. You can access several standard implementations at the same time since our experts will take care of them personally and put all their attention into the one they are in charge of.
You can have a look at some of the standards we have available below:
ISO 45001
Guaranteeing the safety and health of your workers and employees is something you should worry more about since it is part of being a good company and provide top services or products. If you want reasons to pay more attention to this besides the obvious ones, here are a few ones:
You don't want any of them to get hurt or sick due to the conditions in working areas since part of your operations and processes will be affected and delay your production and services.
You can't have more workers unless they feel safe and secure in the area they are working, which is completely understandable.
This is why you need to find standards and parameters that can help you to deal with all this need of providing the best conditions to guarantee their health and safety not only in working areas but in the entire facility. ISO 45001 has every requirement and protocol that helps you to establish a proper Occupational Health and Safety Management System regardless of the company you own and the industry it is part of. You won't be able to run from this standard since it is also a formal regulation you need to implement and meet.
ISO 13485
This standard focuses on the quality management system of medical device manufacturers only, and you will find several ISOs that are popular among our clients and aim for the same system but in different industries. The ISO has every requirement and guideline to establish and improve the quality of the devices you produce and guarantee their functionality without major issues or defects that shouldn't be present.
You will notice how the standard focuses on this industry only and the difference between another standard we will mention later on. All industries and companies have different needs and requirements, this is why you have to implement the ones that correspond to yours. If you are part of this industry, this one will come in handy and be completely necessary.
ISO 9001
This is the standard we wanted to compare with the previous one. Unlike ISO 13485, ISO 9001 aims for the quality management system of any company from any industry. And it is a formal regulation that must be implemented for anyone that provides products but also services. This is in order to guarantee high-quality services and parts, and it will help to keep your company at the top of the industry.
Some companies that have contacted us didn't want to implement it at the beginning, but when we showed them the results, everything changed. They noticed the benefits they can obtain from a simple but crucial standard. And although its implementation is not that simple, it is worth struggling with.
ISO 14001
This one in particular might not be the one you are looking for since it doesn't boost your management systems or company in general. But it does aim for a good purpose on the planet.
This one in specific aims to protect the environment and when companies implement them are compromised with the mission of promoting the movement and making sure their operations won't affect it.  It is not that hard to implement although you will need to adjust some services, operations, and processes.
With our help, things will be quite simple, and you won't have to struggle with it at all.
IATF 16949
In the automotive industry, providing high-quality parts and components is crucial for any company. Otherwise, they will fall behind with the rest of the competitors and have a hard time trying to do something different that can put them back on track.
This standard, IATF 16949, focuses on the production cycle of this industry and helps any company in it to boost operations by reducing or removing waste and failures. Therefore, it helps you to ensure high-quality parts and components and it is about making sure that every process is going smoothly and will bring improvements instead of the opposite.
Our company is quite familiar with it and can help you with every part and step without problems. Just make sure to let us know if you prefer to get trained, which is the option we recommend for this ISO in particular.
AS9100
This standard only aims for the aerospace industry. But what does it help to improve or regulate? The quality management system of the aerospace company only when it comes to products and services.
The ISO provides every guideline and protocol to follow in order to produce high-quality parts and components. However, some parameters help to work in the improvement of the services as well, which is why it ends up being necessary for any company from the industry. It isn't that simple to implement due to all the requirements you have to meet.
But thanks to our experts and qualified advisors in this ISO, you won't have problems if you decide to go for our services. Just make sure to implement it as soon as possible if you want to stay relevant and guarantee the best products and services for your customers.
CMMC
Cybersecurity Maturity Model Certification is one of the newest standards in our company since it was released in January 2020 and only in June of the same year is it when it started to be implemented. However, our company and experts started to get trained and experienced in it right after it was released. We made sure to provide an entire training program so you could implement it with us.
But how do you know if you need it? If you are a defense contractor or a company that works with the Department of Defense, you can't neglect it.  This standard aims for the improvement of cybersecurity hygiene in the company to guarantee you are able to protect unclassified and classified information and data.
This is why it is completely mandatory and necessary. And you will have to go through different levels that determine the security measurements taken for your company and how prepared and qualified it is.
CMMI 
This standard sounds very similar to the previous one, but it aims for something different. Improving all areas of your company sounds a bit impossible, right? It is not if you know how to approach the goal. Capability Maturity Model Integration is a system that provides all the parameters and guidelines to put all your efforts into improving the areas at the same time.
And this is possible thanks to the same level system from the previous ISO, although this standard was developed over a decade ago. We have been providing services around it for quite some time and we are more than happy to help you if you decide to go for it. After all, it is one of the standards that are completely worth it and should implement with your eyes closed.
Especially when you have our experts available to implement it for you or provide the consulting and training services you need. If you want us to be part of your standards and help you with all the processes, you don't have to search too much. We are available in Irvine and the entire state of California.
We have made sure of this to help companies from all industries and allow them to access our consulting and implementation services. Most of them—and you—, usually struggle with mandatory and optional standards since it isn't simple to follow guidelines all the time, even when they are established in the document. But there is no need for it when you have us right here and now, quite near you.