Getting ISO 45001 Certified in Irvine, California (CA)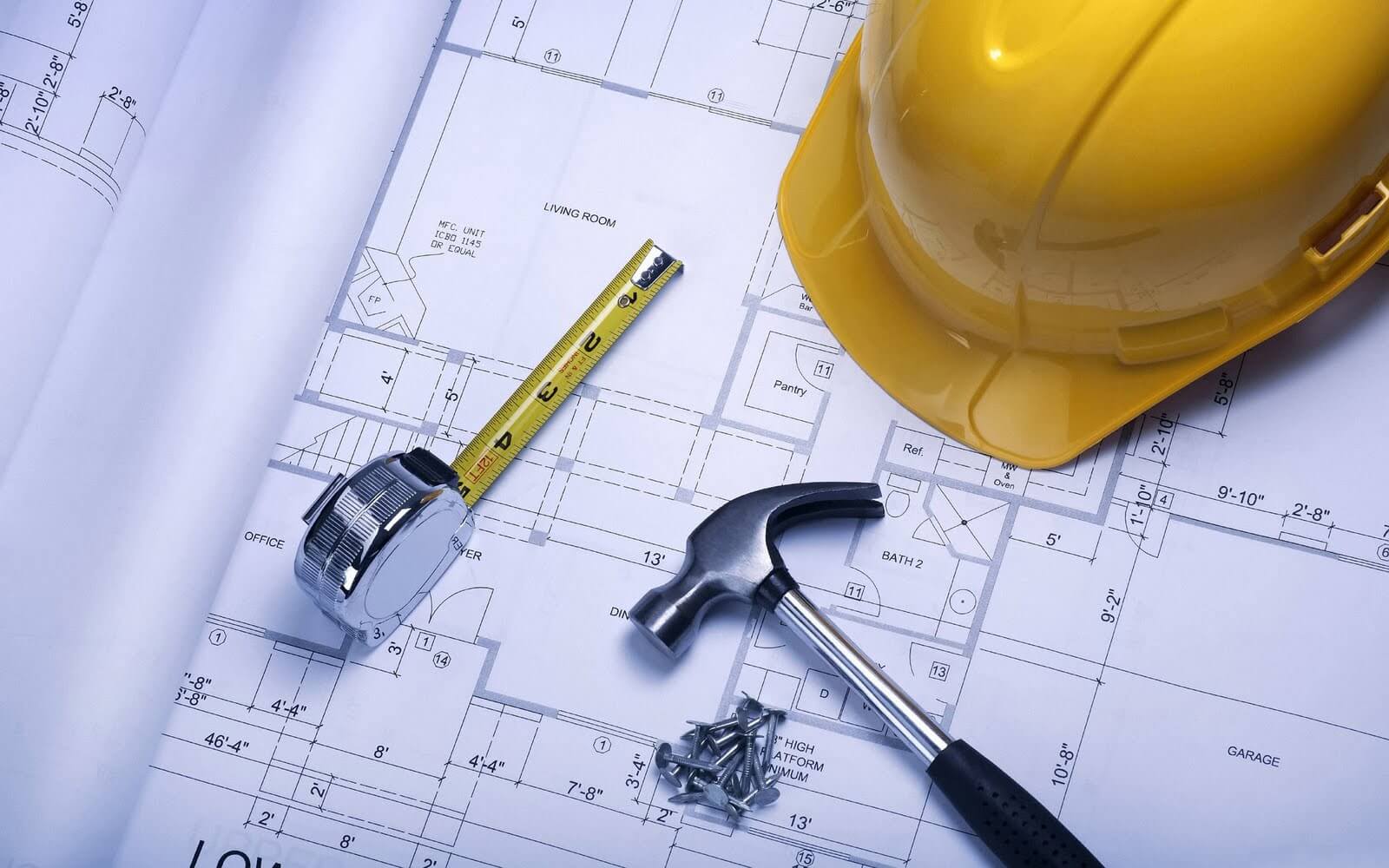 To know what ISO standards your company needs and have to implement because there is no other option, you will have to conduct research and learn everything about the ones aimed for your industry in specific. Most of the mandatory standards are usually for an industry in specific. If you don't know much about them, you must start by knowing that standards can be general for any company and any industry. This is why you will notice companies implementing them despite not being from the same area of expertise.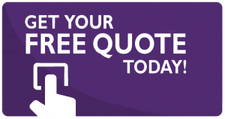 That being said, you need to pay attention to both options: mandatory and optional ones. In this way, you will be able to identify the benefits that bring to your company and if you actually can delay their implementation or not, or if you might want them to improve your operations. In the case of ISO 45001, we are sure you will have to implement it even if you have other standards in your mind.
It is an ISO that focuses on the safety and health of your workers and employees, even in your visitors and clients. After all, the parameters and requirements are aimed at the Occupational Health and Safety Management System, which is one you will find in any company. The guidelines in the document usually provide the measures to implement depending on the risks and conditions of your business.
We all know that the risks some workers face in an industry aren't the same as others. For example, if you have a construction company or one focused on a similar industry, you can't expect to meet the same requirements established for a medical one.
This is why the difficulty in implementing ISO 45001 lies in what company you have. Sometimes it will be easier or more difficult depending on the requirements you have to admit. And although some of them have to be met for any company, others are aimed at your industry only.
There is a lot to process and understand with this standard, and for this, our company ISO Pros can help you. We are a reliable and experienced company in Irvine, California, that provides implementation, consulting, and training services for you to learn how to implement standards or allow our experts to do it for you. We have been operating for over a decade, and we assure you we are more than familiar with this ISO in particular.
After all, it is also requested a lot for our clients and it was one of the first standards we added to our list of options. When hiring us, you won0t have to worry about anything. Just make sure to let us know where you are located or visit us in our offices.
We have our main offices in Irvine, but you can find us in other cities around California. You can ask us when calling or emailing us and one of our experts from your location will be the one answering and helping you.